Hello everyone! I'm happy to be writing a new blog post for the first time in a while. I was busy making this track and some others for a new album I call "Cruelty Free"
This track started out with the drum beat. Some of you might recognize the OP-1 synthesizer, from Teenage Engineering. I've used the stock drum sound called "Maple" (If I remember right).
Well, funny story: There was a blackout a while back where I live. I don't have a cell phone and during blackouts, there is absolutely nothing to do. So, I pulled out my OP-1 (Because it runs on batteries) and worked out this drum beat out of pure boredom. The next day I thought wow, that's not bad! So I recorded that, onto my DAW (Digital Audio Workstation)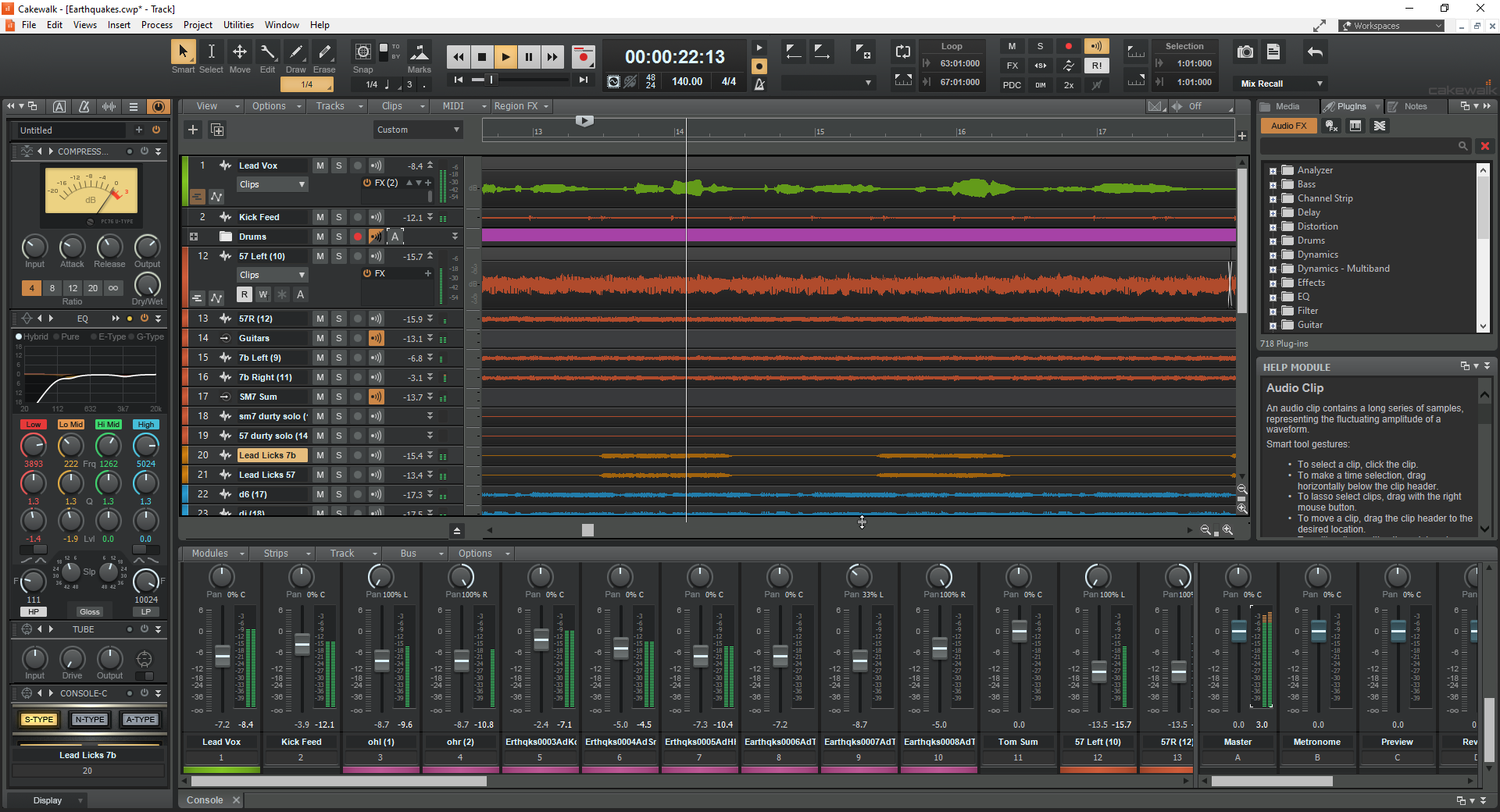 The Bass line is what Bob Ross would call a "Happy accident" in that it was not what I intended but just sorta happened. It's played with a Keyboard controller through some Bass guitar VST on my computer. I had an idea in mind, but it just wasn't working. Then I started moving the MIDI notes around with my mouse, pretty randomly I must say, played it back and thought, wow, I don't know what I did, but I'm saving this, and won't touch it ever again. Everything else came after that.
Visit my Spotify or Apple Music page for more music 🙂